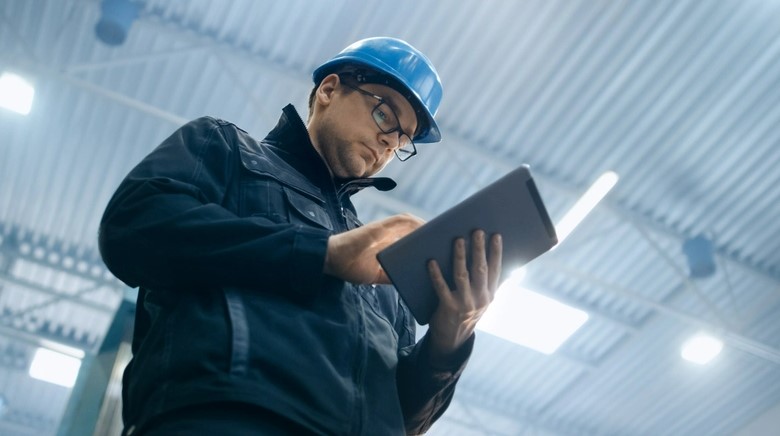 We are looking for
QA/QC EXPEDITING SUPERVISOR
TASKS:
Quality Assurance – Quality Control
To assure the whole material and equiment details to comply with EN/ISO related applicable standards.
Incoming material verification
Mill, filler certificates verification
Fabrication activities monitoring: Cutting tracing, assembling, welding, NDE witness and Rt film review, blasting, panting packaging, shipping.
Verification and approval of the documentation
Instruction and organization of daily inspection and fabrication activities
Issue and management of NCR
To raise and ask for correction for all deviations observed during the inspection and during workshop visit
To issue a report with a focusing on mentioning what has been inspected as well as the deviations
Track the traceability of Multi-items inspections inside the IP.
To ensure that necessary documents related to the lot: IT, Drawings, procedures, before making the inspection, are available and valid
To ensure that each steps described in the applicable IPs are properly followed, executed and witness
To witness ITP witness points
To be able to work and to communicate with Notified Body, when required.
EXPEDITING:
To detect and to report delays and slippages, with their causes
To establish Mitigation actions with supplier, to reduce and kill the delays
To provide early warnings based on facts noticed during interventions, that would require additional attention
To expedite resolution of pending overdue actions with supplier
To focus and to challenge supplier schedule for components identified in the Priority List.
To develop and maintain good relationship with supplier to improve performances
DELIVERABLE:
Daily flash reporting on the main activities performed
Weekly report (detailed and documented)
To send the application fill in the form below: