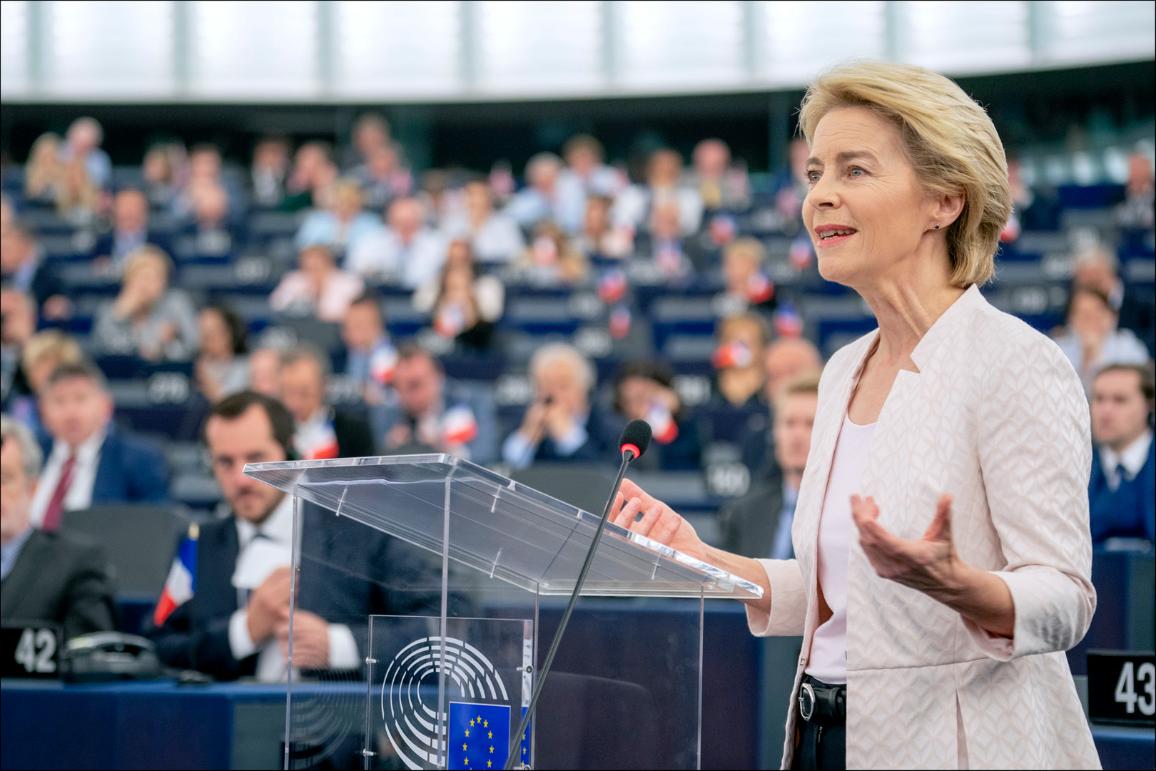 The worsening energy crisis besieging Europe has laid bare the "limitations" of the electricity market and requires an "emergency intervention" to bring down soaring prices, Ursula von der Leyen has said.
"The skyrocketing electricity prices are now exposing, for different reasons, the limitations of our current electricity market design," the European Commission president said on Monday while addressing the Bled Strategic Forum in Slovenia.
"[The market] was developed under completely different circumstances and for completely different purposes. It is no longer fit for purpose.
"That is why we, the Commission, are now working on an emergency intervention and a structural reform of the electricity market. We need a new market model for electricity that really functions and brings us back into balance."
How does the electricity market work?
Today, the EU's wholesale electricity market works on the basis of marginal pricing, also known as the "pay-as-clear market".about:blank
Under this system, all electricity producers – from fossil fuels to wind and solar – bid into the market and offer power according to their production costs. The bidding starts from the cheapest resources – the renewables – and finishes with the most expensive ones, usually gas.
Since most EU countries still rely on fossil fuels to meet all their energy demands, the final price of electricity is often set by the price of gas. If gas becomes more expensive, electricity bills inevitably go up, even if clean, cheaper sources also contribute to the total energy supply.
The system was initially praised for boosting transparency and promoting the switch to green sources, but since late 2021, it has come under intense criticism.